Welcome To The Arches Garage - Tyres Bolton
Hello and welcome to the home page of The Arches Garage Ltd, one of the most popular garages for car service, MOT and car tyres Bolton.
We are known widely in the Lancashire area and have been in the business for 25 years now. Our centre has several patrons from all parts of this County and also from the neighbouring ones, including several large cities in North West England.
We have an expert team of technicians who work with the latest technologies and ensure that every service session counts.
On this page, you will get updated information on our sales and services. We deal with the best companies in the world, and our product portfolio reflects the same.
If you are looking for car tyres Bolton, please feel free to call us on 01204 370 864.Let us first take you through some of the leading services and inspections we specialise in.
Car Tyres Bolton
All the tyres in our facility come with the respective EU labels. To ensure safety and quality, our tyre experts perform stringent checks and assessments before putting up these models for sale.
Want to purchase tyres without the hassle of driving to a garage? Use our online tyre retail facility to buy tyres Bolton right from the convenience of your home. The process is quite simple. Provide your car's registration number or the tyre size details on the online tyre finder tool. Within seconds, you can easily check out our tyre catalogue to select your preferred model. At check-out you can then also book a fitting appointment that suits you best.
Alternatively, you can certainly also visit our workshop directly. Our in-house tyre specialists will provide the necessary guidance based on your budget and driving requirements to help you make an informed choice.
That's not all!
We also offer drive-in tyre fitting services at fully fitted prices. Moreover, you can come down to us for a free tyre pressure check. Our experts will measure the current tyre pressure and inflate/deflate the tyres as per the manufacturer recommended level.
Browse a wide collection of Cheap Tyres available in our Bolton Branches
The Arches Garage Ltd is a leading retailer of car tyres Bolton. Our inventory comprises all-season, 4x4, UHP, summer and winter tyres, besides run-flat models.
Our stock reflects the latest trends in the world tyre market. That is why we are very careful when we choose cheap tyres Bolton for sale. Each year, most of the major tyre companies come up with path-breaking technologies in some of their models, and we make sure that you get them at our facility.
The brands we store include:
Our Services
We offer a wide variety of professional services. Here is a brief overview.
MOT :

We are a recognised service centre in Bolton, authorised to conduct MOTs for Class 1, 2, 4, 5 and 7 vehicles. We make it a point to offer you quality services at a fair price. Hence, we conduct annual MOT at a nominal price of £40 with a free re-test in case your vehicle fails the check.

Wheel Balancing and Alignment:

These are essential services which we excel at. Our facility has multiple bays, meaning we can work on several cars simultaneously. We use advanced balancers and aligners for these services.

Engine Diagnostics:

Car engine diagnostics is one of our strongest suits. We use the latest handheld ECU error readers, and our technicians can ensure long-lasting solutions to any issue.

Air con refills:

We only use environment-friendly aftermarket products to air con refill your car's coolant. We believes in leaving behind a carbon footprint as small as possible.

Tunap products:

We are one of the few car service garages which provides an impressive range of tune-up products that Tunap products offers.

Clutch repairs:

Our facility has the personnel and the technologies required for complicated operations such as clutch repair. Please note that most clutch issues require outright replacements.

Interim and full service sessions:

We have several clients who have stayed with us for our quality servicing sessions, both interim and full. For more details, please refer to the respective pages on our website.
we ensure that all savings are passed on to our customers
Are you still looking for the 'best vehicle services near me'?
May we humbly suggest that you drop by our facility at Unit 8B, Riversdale Industrial Estate, Hacken Lane, Bolton?
You will see why we have been one of the most respected car garages for so many years.
And we will be glad to be of assistance!
Drop a line at archesgarage@gmail.com. We will reach out to you.
The Arches Garage Ltd. Redefining trust.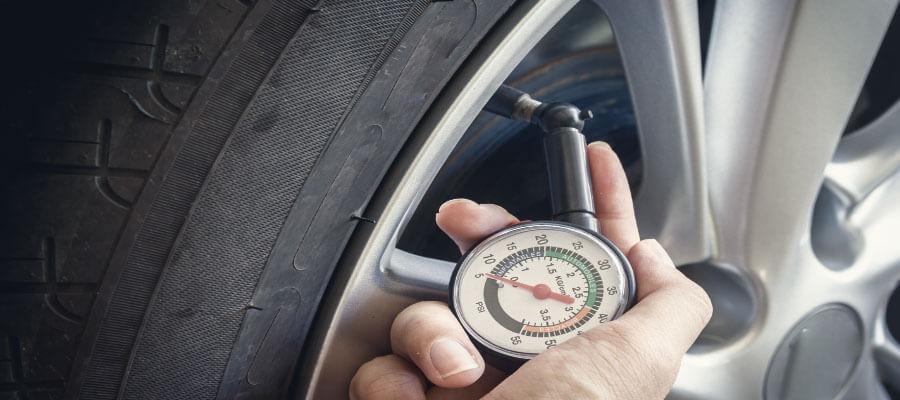 TPMS
Out of the scores of safety features that modern cars arrive with, one of the essential ones is the TPMS. It stands for 'Tyre Pressure Monitoring System', and it comprises of several delicate sensors arranged strategically near each wheel.These sensors provide a real-time reading of your car tyres' pressure levels. In case the air pressure levels fall too low and your on-road safety is compromised, the TPMS warning light is triggered on the dashboard.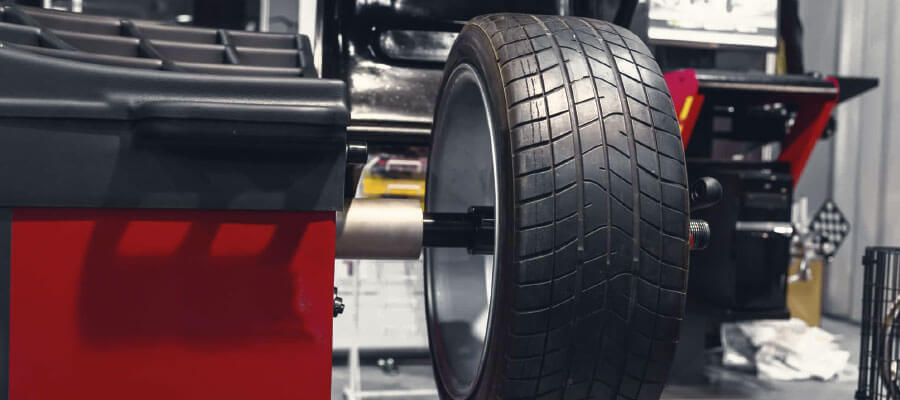 Wheel Balancing
Wheel balancing refers to the process of balancing the weight of the tyre-wheel assemblies so that they spin uniformly at high speeds. Even a minor imbalance in weight can cause your vehicle to wobble, thereby compromising your overall driving experience. We can be of great help to you.Our technicians use top-notch equipment for car wheel balancing. Based on the requirement, we can perform both static and dynamic wheel balancing.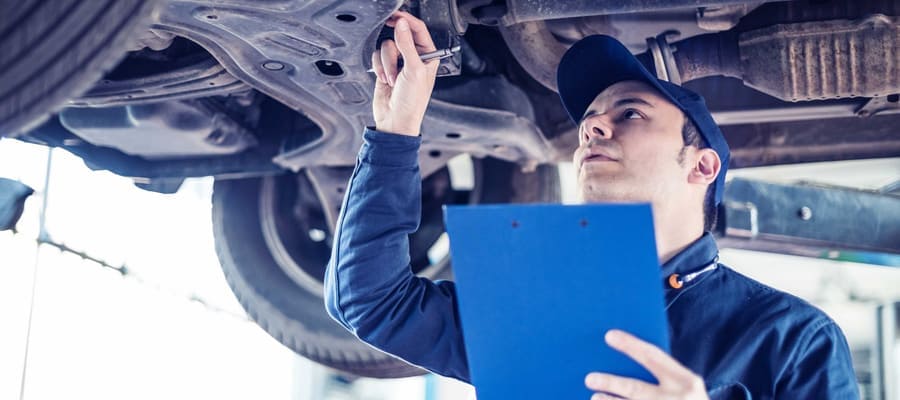 MOT Bolton
Is your vehicle's MOT about to expire? Remember, driving with an expired MOT certificate is illegal and can lead to serious trouble. So, don't delay your booking.
We are a DVSA-certified facility that conducts MOT Bolton at reasonable prices for Class 1, 2, 4, 5 and 7 vehicles.
Our team of highly trained professionals will perform all the necessary checks to assess the roadworthiness of your vehicle.
In case any faults are found during the MOT test, we can also provide the necessary repairs. If these repairs are carried in our facility within ten days after an MOT failure, the necessary partial re-test will be free of charge.
Why Choose Us?
Top-quality tyres at competitive prices
Friendly professionals to provide top-grade car services
Equipped with new and enhanced technology to ensure seamless repairs
Book online services via our website and skip the queue
Wheel Alignment
Poor driving habits, uneven roads, bumper-to-bumper traffic and general apathy towards maintenance are some of the primary reasons why your driving experience tanks over time. To ensure that your car continues to deliver its optimum performance, routine maintenance and professional wheel alignment are necessary.
We are The Arches Garage Ltd, a popular wheel alignment garage Bolton. We provide a wide range of vehicular services, and our teams of trained technicians can be of great help to you.
We supply & fit tyres Bolton for all major vehicle manufacturers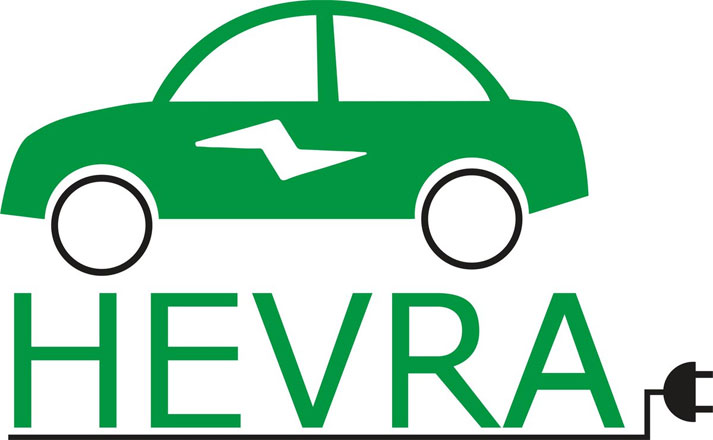 Our Recent Google Reviews
Quality, fast genuine mot and service, 2nd time i've used you, sorted any problems ASAP and got my car back on the same day, i'll be back.
My car went for its MOT today. I got a call at 9.00am to tell me it had failed but only on small things and given a very good price to get it passed. Was called again 1pm to tell me it was ready to collect. The staff where really helpful and friendly. They explained what had been done. Would 100% use again. Thanks
After forgetting my MOT was Due, Arches Garage managed to fit me in at short notice and get me sorted. Highly recommended, great customer service.
I have got to say that Arches Garage are amazing! Not only are they the most pleasant group of people to speak to.. they are professional and will make sure the work you need doing is done at the highest standard. I recently had a locking wheel nut removed due to a previous garage over tightening.. I had several garages just look at it and say it's too much hassle and costly.. Arches helped! Thanks Guys!!
I have been to this garage this morning to have my headlights fixed. All the staff are so friendly and kind, really helped me and I can't thank them enough for keeping me on the road to continue helping other in the time of crisis. Highly recommend and I will be returning for any future repairs! Thankyou all so much. I'm truly grateful x
See All Our Google Reviews