Are you looking for Winter wheels for your vehicle?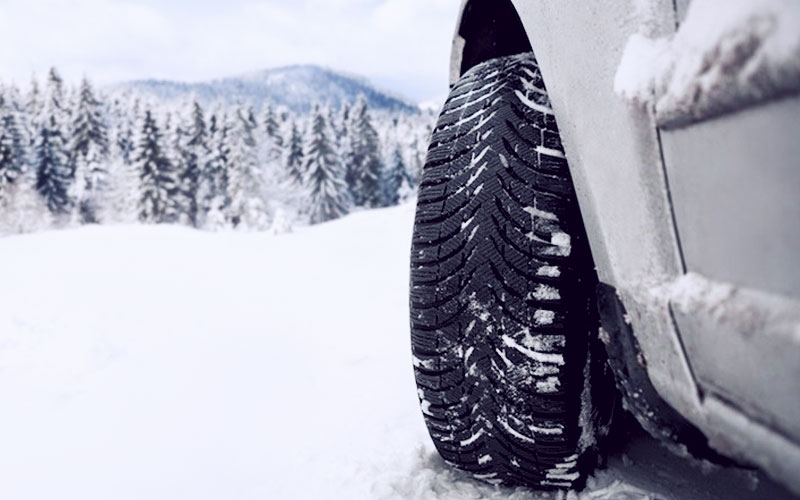 The tyre, rim and hubcap from a car wheel which functions proportionally for a smooth driving. Made of steel or aluminium, winter wheels are the best support for winter tyres. When the temperature falls below 7?C, these alloy wheels help the tyre sustain traction in snow-covered roads.
Are you confused about the place to buy winter wheels? Your search ends with us as we retail an inclusive range of winter wheels at an affordable price. Visit our facility to avail benefits like quick installation and expert guide to best alloy wheel for your vehicle.
Benefits of purchasing winter wheels
Wheel rims are crucial for the steadiness of the tyres. Winter wheels support this cause with its stylish looks and longevity features. Some of the benefits of purchasing winter wheels are mentioned below.
Lightweight: For the tyres to motion flawlessly, the weight of tyres and wheels should be equivalent. Alloy wheels are lightweight which gives utmost support to winter tyres during wet and snowy conditions.
Improves car performance: Acceleration and proper steering function help deliver a smooth and comfortable ride. Therefore, the lightweight wheels boost up the tyre performance by maintaining disparity between tyre and road.
Less disposed to corrosion: Steel wheels are readily available in the market but their limited durability like corrosion and rust forces regular wheel refurbishment or even change. Moreover, the fall of temperature below 7?C expands the wheel leading to heavier wear.
At our service station, you can avail aluminium wheels which are stylish and longer-lasting as compared to steel wheels.
Limited strain on suspension: The lower offset wheels aids to toss out snow, sand and foreign particles at the side of the vehicle. And when combined with aluminium wheels, the tyre puts less strain on car suspension further increasing the life cycle of ball joints, shocks, bushing and struts.
High mileage delivery: Majority prefers winter wheels due to its function like decreasing fuel consumption tendency of the car due to their lightweight.
Vibrant Designs: Alloy wheels come with different patterns and colours which uplifts the look of the car. Unlike steel wheels, alloy wheels can have a coating which protects their designs.
Why select our winter wheels?
Whether you prefer alloy, steel or aluminium winter wheels, the selection depends on the wheel types and size. It is important to note that an unstable wheel assembly can destroy your car's performance. Moreover, purchasing poor quality wheels can rip your pocket and hinder your smooth driving experience. Therefore, a trustworthy garage is crucial for winter wheel needs.
So, stop searching for a place to 'buy alloy wheels near me', instead come over or call us to find an assortment of winter wheels. We stock top-notch products promising 100% client satisfaction. Please give us a visit.