Are you looking for Air Con refill for your vehicle?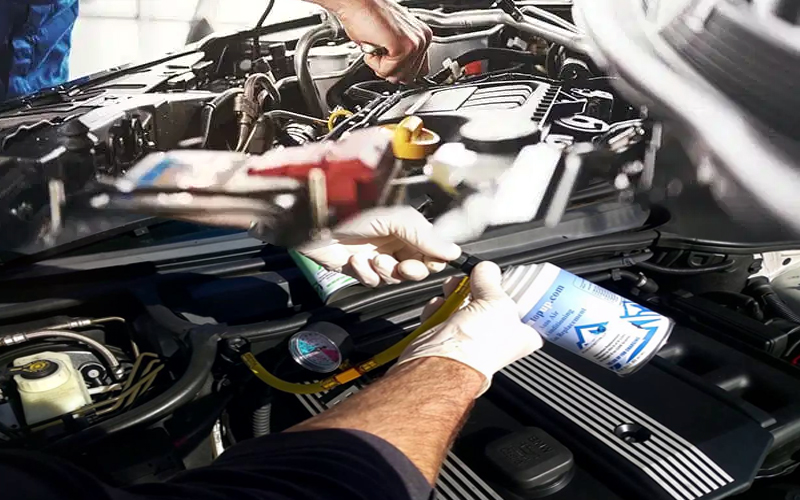 Most car-owners are not too concerned about the air con system compared to other car parts. But when warm air is released out of the vents on a blazing summer day, it can be a troublesome experience. Moreover, your vehicle's windows will also take more time to demist during the winters. This is a telling signal that an air con refill is necessary.
Are you on the hunt for professional air con refill Bolton?
The Arches Garage Ltd is exactly where you should be heading. Our team of highly efficient technicians are here to fulfil all your car-related requirements.
When should you opt for air con refill Bolton?
Most certified experts recommend that you avail of this service at least once every 2 years.
Symptoms of a faulty air con system
The indicators of a malfunctioning air con system that call for a refill are as follows:
Significant decrease in fuel efficiency due to additional stress on the car's engine.
Reduced cooling performance of the air con system and decrease in the overall efficiency.
Too much time taken to demist windows in winters.
Significant damage to other parts of the air con system.
Why u?
The Arches Garage Ltd is one of the leading garages for air con refill Bolton. Our certified experts are trusted by many for their reliable and efficient services.
Drive down to our facility located at Unit 8B, Riversdale Industrial Estate, Hacken Lane, Bolton, BL3 1SJ, or call us to get your queries resolved.