Are you looking for Performance Tyres for your vehicle?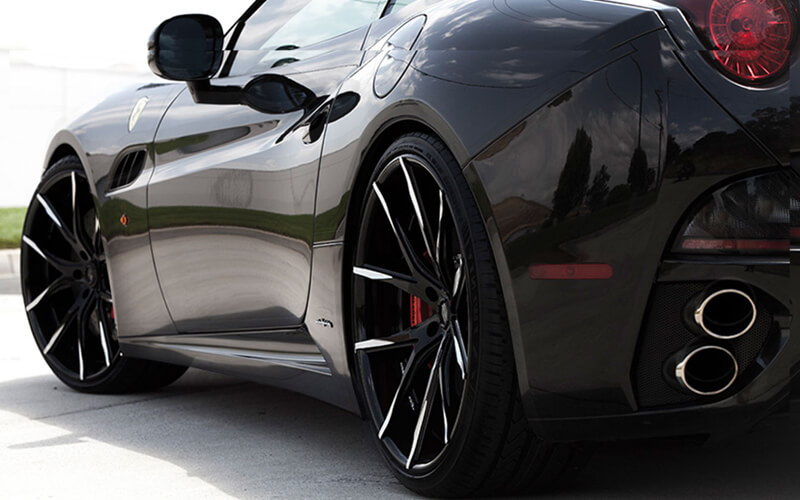 If you wish to enhance your car's responsiveness, traction and cornering precision while motoring at blazing speeds, performance tyres Bolton are a must.
These units are manufactured with a unique rubber compound and specialised tread patterns. Primarily made for super-sports and sports cars, these are the ultimate units for exceptional steering accuracy.
These also offer exceptional grip on dry and wet roads effortlessly and reduce rolling resistance as well. The Arches Garage Ltd. is a leading retailer of these products in Bolton. Your search for premium quality performance tyres thus ends with us today.
What can we offer?
We stock units from the best-selling brands across the world, like Bridgestone, Pirelli, Michelin, Continental and Goodyear. Some of our top-sellers are:
Michelin Pilot Super Sport
These performance car tyres Bolton are unrivalled units that provide superlative grip on all types of tarmacs. These are surprisingly durable considering the amount of high-speed driving control they offer and are exceptional at noise cancellation as well.
Pilot Super Sport units are perfect for cars, like BMW M3.
Bridgestone Potenza Logo RE050
Bridgestone proved why it is one of the best manufacturers in the market with the introduction of these units. These tyres use a technology that helps them retain their shape and sustain the weight of the vehicle without breaking a sweat.
Apart from that, these performance tyres Bolton also offer exceptional wet and dry handling, superior braking and handling performance.
Our facility houses a superb range of performance tyres waiting to provide you with the ultimate driving experience.
So, do not waste any more time and visit The Arches Garage Ltd to buy performance car tyres Bolton.
Call us on 01204 370 864 for more details.