Are you looking for 
Batteries

 Service

for your vehicle?

A failing car battery Bolton can be easily detected by a number of tell-tale signs. Be vigilant and look out for these indicators. Should you find any, please visit a reliable facility for a thorough inspection and replacement.

For this purpose, you can trust the experienced team at The Arches Garage Ltd. Over the years, clients have been satisfied with our dedication and prompt services.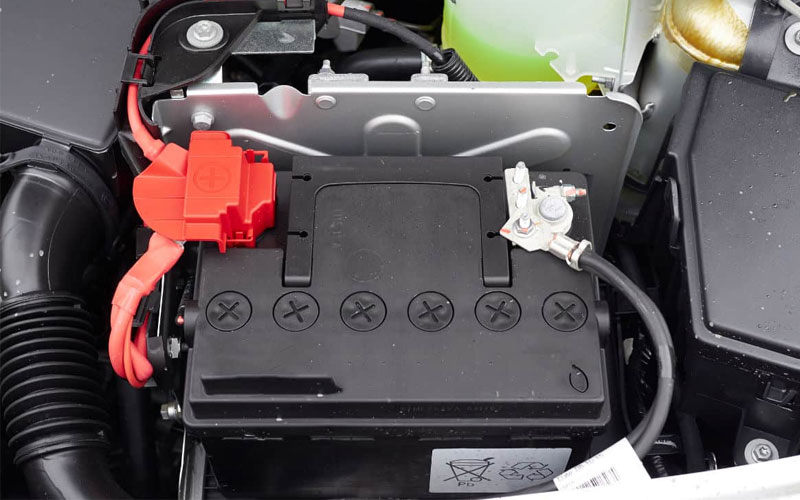 Signs of a failing car battery
Difficulty in starting the engine or a sluggish engine crank.
The headlights of your vehicle are dimmer than usual.
There is a clicking sound when you turn the ignition key.
Your car will not start unless the gas pedal is pressed.
Frequent engine misfires.
A rotten-egg smell as soon as you open the car bonnet.
Do not overlook these indicators and bring your vehicle down to The Arches Garage Ltd for car battery replacement Bolton.
Primary causes of a failing car battery
Overheating can lead to swollen or bloated battery cases. This is a clear indication that your car battery is almost near the end of its service life. Also, extreme cold weathers are a leading cause of battery failure.
The alternator in your car's engine is responsible to charge the battery. Any issue with the charging system can cause a battery to fail due to over and under-charging.
Why choose us?
Ideally, your vehicle's battery should last for 4-5 years. But a host of factors might lead you to opt for premature replacements.
Our facility has successfully replaced faulty vehicle batteries for several years now. We make it a point to conduct car batteries replacement Bolton with only OE-grade spares.
The Arches Garage Ltd is the answer to your "best car battery repairing services near me" searches.
Visit us at Unit 8B, Riversdale Industrial Estate, Hacken Lane, Bolton, BL3 1SJ during business hours. Please call us on 01204 370 864 for a booking or if you have any query.