Are you looking for Alloy Wheels for your vehicle?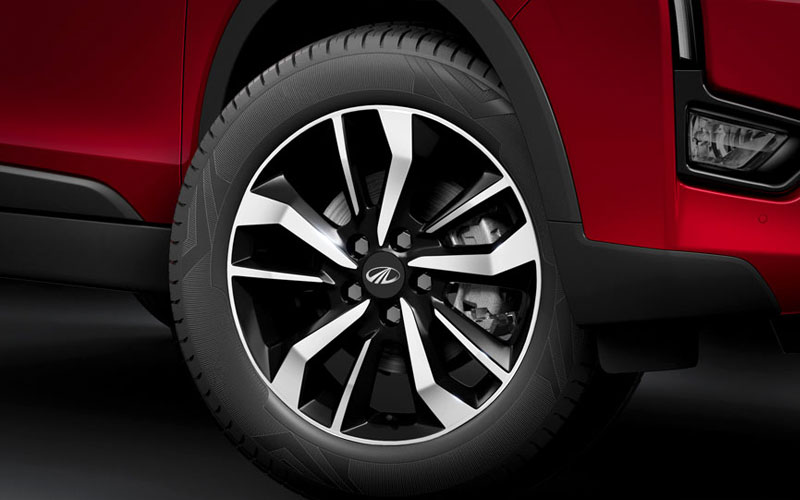 Alloy wheels have become increasingly popular in the UK, mainly due to their superb aesthetics and fuel-saving attributes. These wheels are constructed with an alloy of light metal, mostly aluminium, making them extremely lightweight compared to conventional steel wheels.
The light construction of alloy wheels contributes in enhancing the handling performance of your car at high speeds.
At The Arches Garage Ltd., we stock superior quality alloy wheels Bolton that can help to improve your driving experience significantly.
Advantages of alloy wheels
One of the most significant features of alloy wheels is that they are able to dissipate heat more efficiently than conventional steel units. This proves increasingly advantageous in long drives and also facilitates improved braking performance.
Since alloy wheels have a lightweight construction, it contributes to improving handling and also offers enhanced fuel economy.
Improved braking performance
Alloy wheels also reduce the weight of the suspension of the car. Therefore, with decreased unsprung weight, alloy units offer improved traction, which is extremely crucial during sudden or panic braking.
Alloys are specifically known for their anti-corrosion properties. Since these are primarily made up of aluminium alloys, they can resist corrosion and rusting much more efficiently in comparison to steel wheels.
Usually, tyres wear out more quickly due to increased heat. In this regard, alloy wheels prove to be extremely beneficial due to their improved heat dissipating ability.
Best-suited for tubeless tyres
Alloy wheels are best suited for tubeless tyres because these are completely airtight unlike the regular steel wheels and hence do not affect the air pressure of the car tyres.
Lastly, along with the above-mentioned advantages, alloy wheels enhance the visual impact of your car immensely and can make it stand out. The aesthetics of alloy wheels is one of the major reasons why these have turned out to be a popular choice among car owners.
If you are looking forward to avail of superior quality aluminium wheels Bolton, look no further than our workshop. We have a huge inventory of alloy wheels of different makes and sizes that can enhance the look as well as improve the performance of your car.
Hence, stop searching the Internet to "buy alloy wheels Bolton" and visit our garage today.
You can call us for more details.
You will find us at Unit 8B, Riversdale Industrial Estate, Hacken Lane, Bolton, BL3 1SJ.