Are you looking for Tyre Labelling for your vehicle?
Tyre labels relay crucial information that helps you to identify a particular unit's performance based on wet grip, rolling resistance, and noise levels. Since November 2012, all tyres sold in the EU come with their respective EU tyre label Bolton.
At The Arches Garage Ltd, you will find a range of properly labelled tyres retailed from leading brands across the world. Our experts will help you to read the label properly so that you can take a proper buying decision.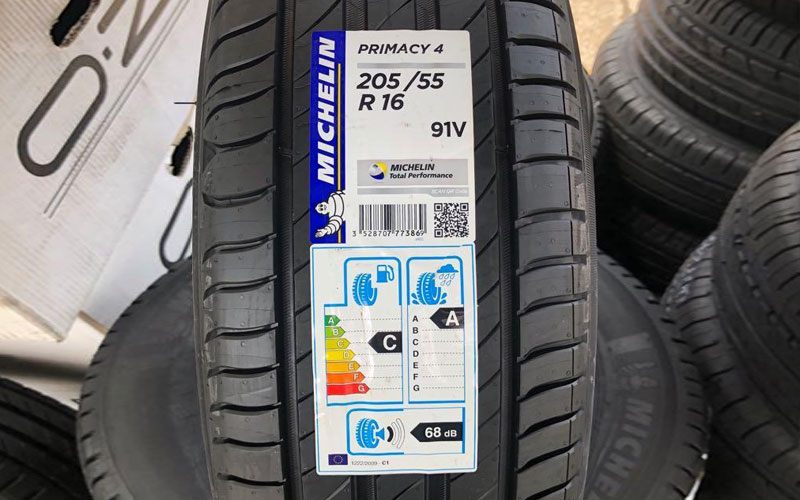 Decoding the EU tyre label
Wet grip

– The

EU tyre label

rates wet grip from A to G. Tyres with higher rating offer up to 30% shorter braking distances on slippery surfaces. At our garage, we inspect all tyres Bolton to ensure they offer adequate directional control and deceleration capacity.

Fuel economy

– Lower rolling resistance can help your car engine to conserve more energy, and hence save on fuel expenses. Tyres with a high

EU tyre label

rating on fuel economy offer minimum rolling resistance.

Noise levels

– Carefully observe the decibel readings on the label of

car tyres Bolton.

While three filled bars represent the maximum noise levels, one filled bar reflect the least.
EU tyre labels Bolton are fundamental indicators that determine your vehicle's safety. We recommend you opt for highly-rated car tyres Bolton that will reduce fuel consumption, optimise wet grip and generate lesser tyre rolling noise.
Willing to purchase new tyres for your vehicle from Arches MOT Garage?
Call us today, or visit our website to take a look at our product catalogue. Put an end to your "tyres near me" searches and come down to our garage at Unit 8B, Riversdale Industrial Estate, Hacken Lane, Bolton, BL3 1SJ.
Feel free to place us a call on 01204 370 864 for further queries. We'll be more than happy to help you out.