Are you looking for Winter Tyres for your vehicle?
The most severe problem that car owners face during winters is the lack of traction on snow-covered roads.
If you are looking for high quality winter tyres Bolton that will enhance your driving experience during the colder months of the year, The Arches Garage Ltd is your answer.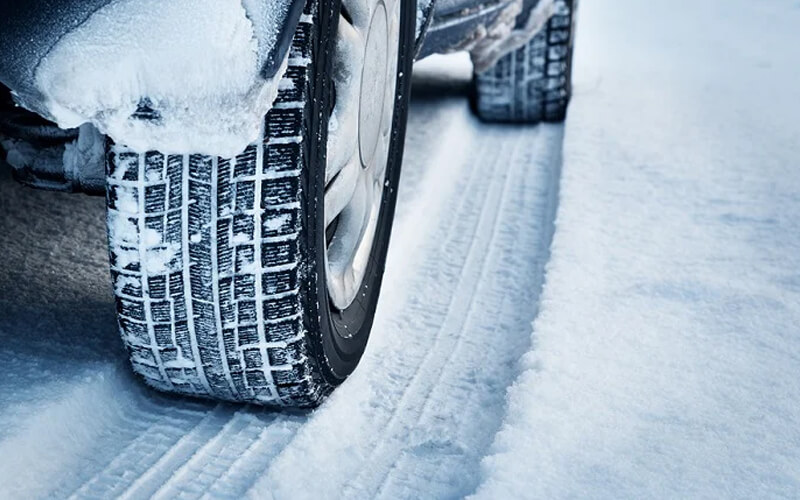 Advantages of winter tyres
Enhanced flexibility- Winter tyres Bolton

are manufactured with a soft rubber compound that helps them to retain their flexibility even at temperatures below 7 degree Celsius. Other variants tend to harden under severe cold conditions that result in faster tread wear.

Extra groves-

Winter units feature more grooves to provide enhanced grip on icy and snow-covered roads. These also enhance the vehicle's braking efficiency and handling performance.

Excellent snow manoeuvrability-

Winter tyres have higher pressure compared to their summer counterparts. This increase in pressure makes it easier for these units to cut through snow, slush and sleet, thereby improving manoeuvrability.
It is not something you can opt for out of choice; under the harsh winter conditions of Britain, winter units are a necessity. Do not waste your time searching for the "best winter tyres near me." Instead, visit our garage. You can also opt to book a set online and pay at our facility after tyre fitment.
Our service station stocks units from some of the best tyre manufacturers in the world. You can expect excellent steering performance and traction from these winter tyres Bolton. These units have gone through stringent quality checks at our garage to ensure only the finest products are offered to you.
The brands we retail are-
Goodyear Tyres
Michelin Tyres
Pirelli Tyres
Hankook Tyres
Yokohama Tyres
Firestone Tyres
Continental Tyres, etc.
To know more about The Arches Garage Ltd, please visit us at Unit 8B, Riversdale Industrial Estate, Hacken Lane, Bolton, BL3 1SJ. You can also call us on 01204 370 864 for a booking.