Are you looking for Winter Check for your vehicle?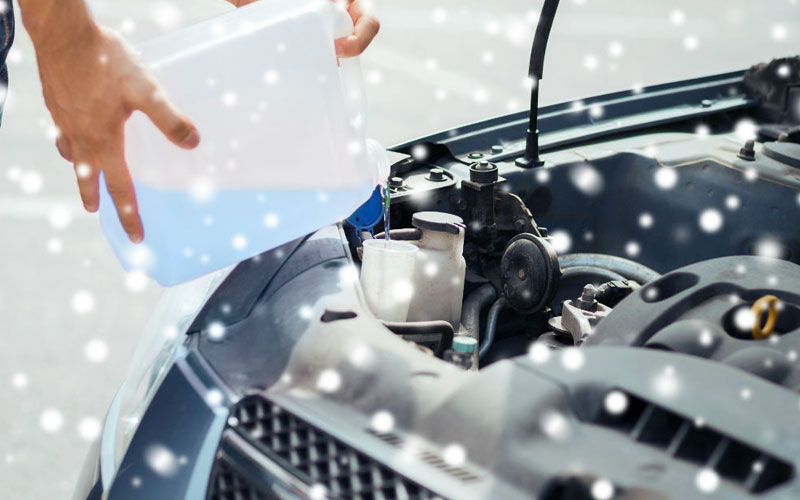 Is your vehicle winter-ready?
A recent update shows that 45% of UK drivers do not opt for the necessary checks before winters. This is the reason why Britain records a sharp increase in on-road incidents in the harshest quarter of the year.
At The Arches Garage Ltd, we perform the following essential car winter check Bolton for your convenience.
Tyre inspection:

During our

winter car service Bolton,

we check the tyre tread depth (minimum 1.6mm) and pressure. Also, our technicians will guide you if there is any need to switch to winter tyres.

Battery test:

A flat battery in the middle of a winter road is a nightmare for every car owner. At our workshop, we assure that your car battery is charged adequately. If necessary, we will replace the unit.

Windscreen wipers check:

We ensure that the windscreen wipers are in top working condition and will also refill the wiper fluid level if necessary.

Anti-freeze:

Our vehicle services Bolton include anti-freeze top-ups. We check the coolant level and top it up if required.

Oil:

Excessive or insufficient oil can cause irreparable engine damage. Our technicians will check the oil levels and replace or top it up as needed.
Looking for the "best car repairing garage near me" for comprehensive winter check services?
Drive down to The Arches Garage Ltd. For more information, call us on 01204 370 864.