Are you looking for Tyre Pressure Check for your vehicle?
Maintaining proper tyre pressure is essential for the overall performance of your vehicle. Adequately inflated tyres ensure sufficient grip on different road conditions. Thus, regular tyre pressure check Bolton is necessary to increase the longevity of your car's tyres and maximise the fuel efficiency of your vehicle.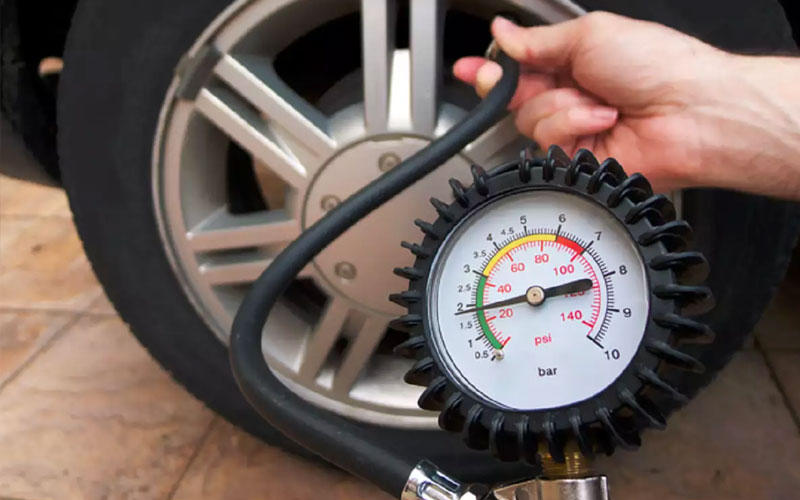 Opt for a routine tyre pressure check Bolton at The Arches Garage Ltd.
Driving your vehicle with low tyre pressure can lead to the following issues:
Increased braking distances
Diminished handling performance
Lower fuel efficiency
Accelerated tread wear
Items needed for tyre pressure check
An air compressor
Tyre pressure gauge
When it comes to a tyre pressure gauge, the most important thing you should keep in mind is accuracy. So, it's essential to choose a tyre pressure gauge which provides accurate readings. A digital tyre pressure gauge is known to provide accurate readings but it runs on a battery. Hence, you'll have to change the batteries to keep on using it.
To avoid such hassles, it is in your best interest to opt for a professional check at our facility.
The Arches Garage Ltd, located at Unit 8B, Riversdale Industrial Estate, Hacken Lane, Bolton, BL3 1SJ, is the preferred destination to resolve all car-related worries.
If you're looking for services related to tyre pressure check Bolton, drive down to our facility for a rapid and cost-effective solution.