Are you looking for Summer Tyres for your vehicle?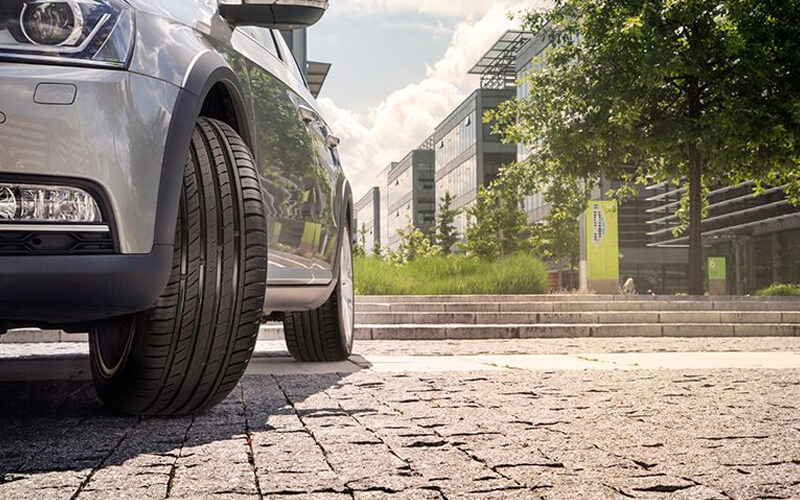 Equip your vehicle with the best summer tyres Bolton to enjoy superior driving experience during the sweltering months of the year.
At The Arches Garage Ltd, we stock an extensive collection of summer tyres Bolton
 suitable for every car model and make.
Benefits of summer tyres Bolton
Improved traction: Summer tyres

are made with a hard rubber compound which allows them to remain flexible on warmer roads. These units are crafted specifically to adapt well to the increased temperatures during summers. The unique tread pattern of these tyres helps them to enhance grip and handling.
Low rolling resistance:

Rolling resistance is directly related to the fuel efficiency of a vehicle. Summer units are capable of enhancing fuel economy by reducing rolling resistance significantly. Also, this feature guarantees a seamless and noise-free driving experience because of the improved handling capability.

Hydroplaning resistance:

Owing to the unique tread pattern and lesser number of grooves, summer tyres can resist hydroplaning. This unique feature helps the tyre to remove water from its direction, thereby optimising traction on slippery surfaces.

Responsiveness, braking, cornering capabilities:

The dedicated rubber compounds and specialised tread pattern help summer tyres deliver enhanced responsiveness, reliable braking, and cornering precision even at higher speeds.
Are you on the lookout for quality summer tyres Bolton?
Conclude your search with The Arches Garage Ltd.
For any vehicle-related professional help, services and automobile products, visit our facility at Unit 8B, Riversdale Industrial Estate, Hacken Lane, Bolton, BL3 1SJ. You can also find us from the top few results when you search for 'tyres near me'.
Keeping your convenience in mind, we also give you the option to book tyres online and then make the payment at our garage during fitment.