Are you looking for TPMS for your vehicle?
Out of the scores of safety features that modern cars arrive with, one of the essential ones is the TPMS Bolton. It stands for 'Tyre Pressure Monitoring System', and it comprises of several delicate sensors arranged strategically near each wheel.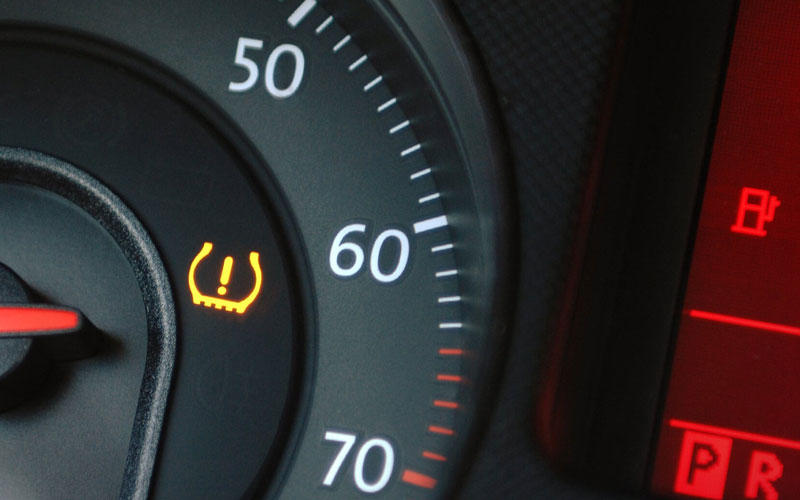 These sensors provide a real-time reading of your car tyres' pressure levels. In case the air pressure levels fall too low and your on-road safety is compromised, the TPMS warning light is triggered on the dashboard.
While there are several instances of false-positive readings, you are requested not to take any chance. For a thorough inspection of your car's TPMS sensor Bolton, drive down to our facility - The Arches Garage Ltd.
We are one of the most proficient automobile workshops in this region. Our teams have the latest gadgetry which allows them to complete their work on time and with immaculate efficiency.
Common signs of TPMS malfunction
Over our years of experience, we have noted that the following symptoms mostly indicate TPMS sensor malfunctions.
TPMS sensor stops functioning

: This is, obviously, the most common sign, and you will need professional services to restore the system's functionality. When the sensor stops working, the warning light on your dashboard will blink intermittently, but will not stay alight for long.
It indicates that you must opt for a thorough inspection at our facility. At times, TPMS sensor replacement is essential.
Sensor works intermittently:

This condition can be diagnosed if you see the warning light suddenly blinking rapidly and then going blank, before the cycle starts anew. Intermittent signals to the sensor are usually caused by a failing TPMS battery. You will need to visit our facility for a thorough check-up to rule out any other possible glitches.
Note that many of our clients have a common question: "how to replace TPMS sensor battery?" As a responsible and professional facility, we must assure you that this is not a DIY-friendly task.
Erratic readings:

Another common TPMS problem is when it fails to read a tyre's pressure accurately. For instance, if the read-out shows that a unit has 44 PSI of pressure, the same value must be elicited when we measure the pressure manually using a gauge.
Any discrepancy can be serious and we advise TPMS sensor replacement Bolton immediately.
Book an appointment
Note that if you have just bought a new set of wheels and they have been balanced, TPMS sensors can go haywire if the TPMS valve is not properly inserted.
Visit us for the most thorough inspections and OE-grade replacements. Call us on 01204 370 864 for more details.